Welcome to MnChallengers
Founded in January 2010, MnChallengers is a non-profit car club promoting the ownership and enjoyment of the Dodge Challenger. Our club offers an active year-round program of events in the hobby of automobile activities.
About Us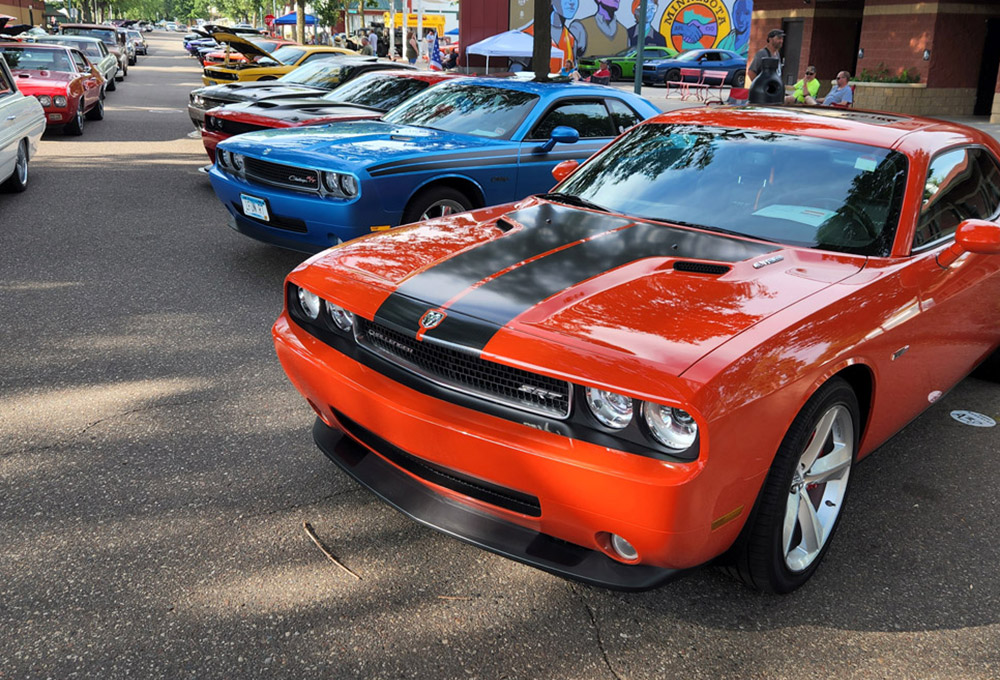 Events
Our club hosts a variety of events throughout the season and off-season. MnChallengers is based in the Twin Cities but events take members throughout Minnesota, Wisconsin and Iowa. Including club picnics, cruises and attending large and smaller car shows throughout the region.
Community
MnChallengers is first and foremost a community of car enthusiasts. We are a smaller community which means you're likely to get to know folks who you will see at events regularly. If your hobbies include being a foodie or a motorhead you're likely to find something in-common.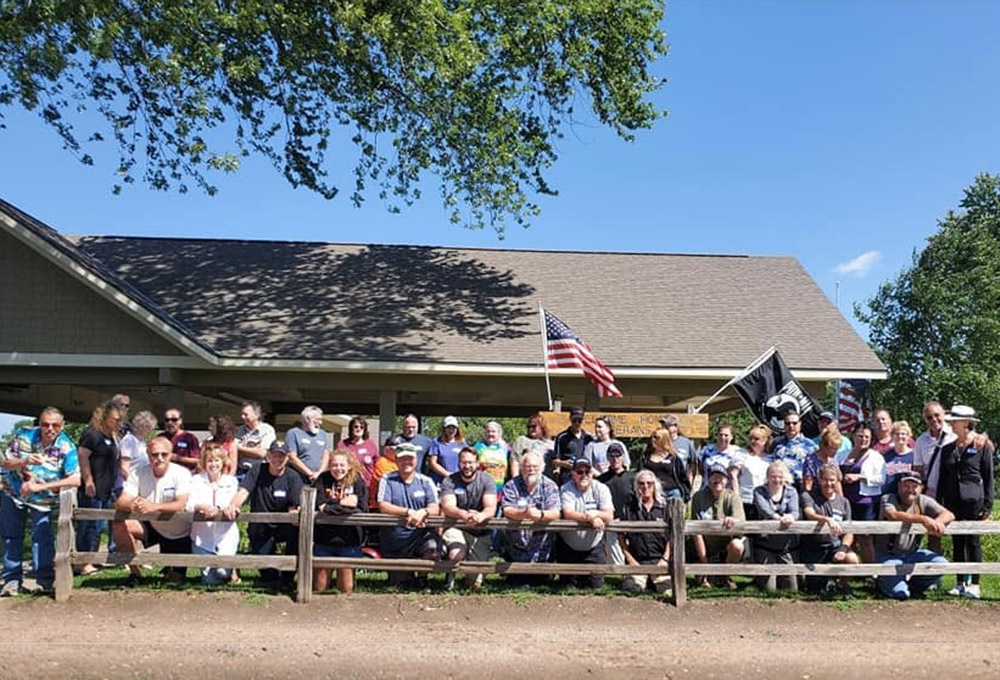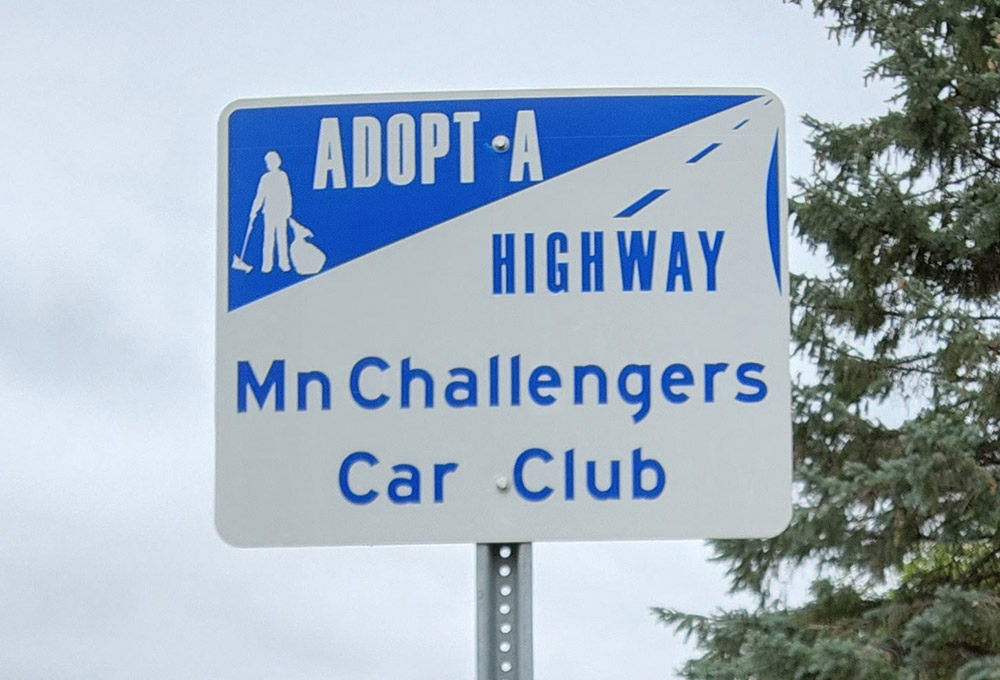 Volunteering and Charity
Aside from building a community within the club, giving back to the community around us is equally important. we are actively involved in charitable and volunteer activities such as Adopt-a-Highway, Toys For Tots, Cars For Blake and others.